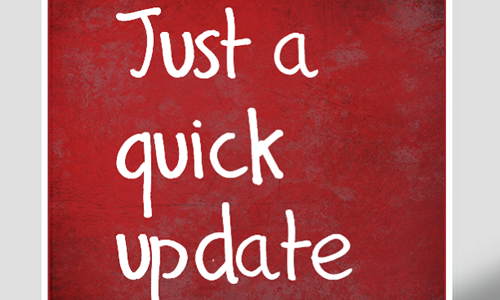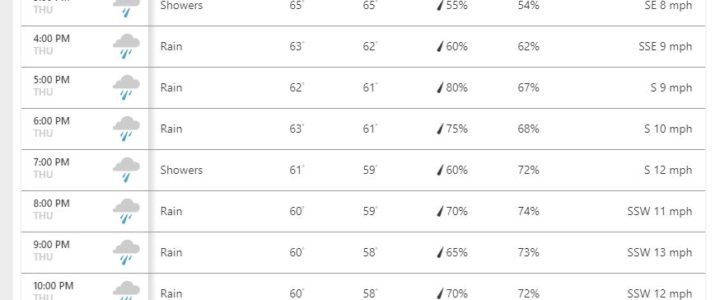 What does a rain-out mean? A rain-out means that it is either pouring, there might be lightning, or that the fields are not playable. In the event that any of the above occurs, we will do our best to reschedule your games toward the end of the season.
Thank you!
Also, be sure to review our Weather Policy in the event we have another rainy day this season.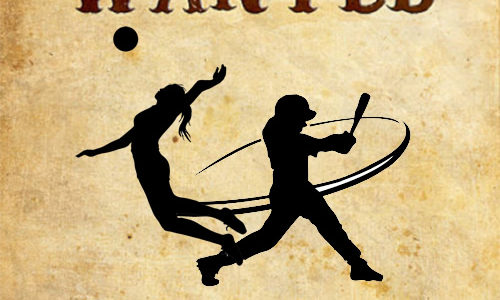 It appears that our Free Agents Page stopped working sometime last month. We have since resolved the issue. If you are looking to join a team for Softball or Volleyball OR if you are a Team Captain looking to pick up a player for your team, feel free to check out the Free Agents Page for more information.