Softball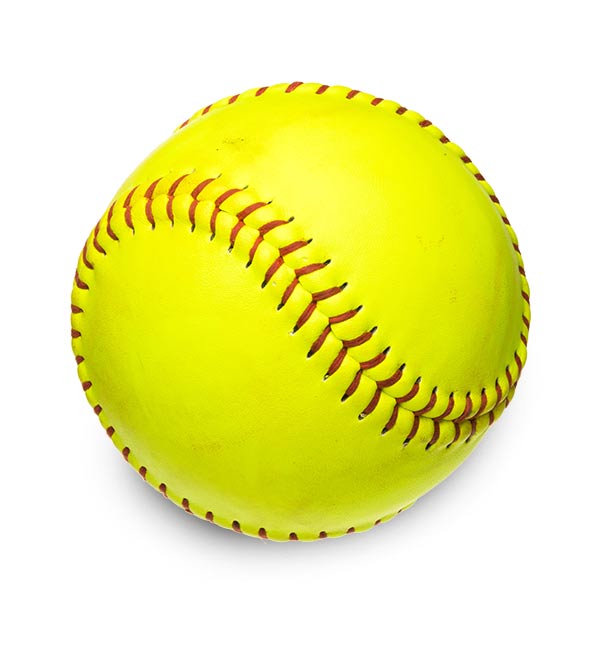 If you are looking to play in a softball league and meet new friends in Tucson, Arizona, you've come to the right place! Sports Park Tucson offers softball leagues in several different divisions.
Sports Park Tucson has leagues for teams who want to just have fun in our social leagues as well as our more competitive leagues.
New to the park? Or not sure what you will need on your first day of league play? Please review this player checklist to make sure you are ready to go!
Softball Player Checklist
About Softballs and Bats
Softball Fields Location Map
2018 Adult Softball- League Rules
Don't forget to join our community Facebook group below to stay and touch, join discussions, and even find teams and players!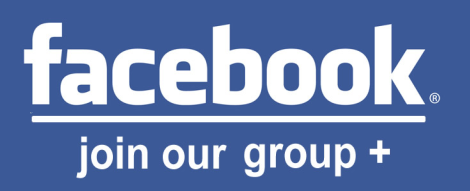 Leagues
Filter Search Results By: