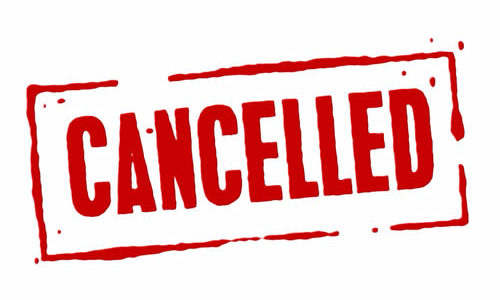 There will be no volleyball games tonight!
What does a rain-out mean?A rain-out means that it is either pouring, there might be lightning, or that the fields are not playable. In the event that any of the above occurs, we will do our best to reschedule your games toward the end of the season.

Thank you!

Also, be sure to review our Weather Policy in the event we have another rainy day this season.
February 16th, 2019 at Sports Park Tucson, we will be hosting a 4v4 Co-ed Sand Volleyball Tournament! Registration is on a first come first serve basis and it will fill up fast, so sign up TODAY!


Here is what to expect:

Single-game pool-play matches from 9:30AM to 11:30AM will determine a Team's Division
All teams make Final Tournament
Best of 3-Game matches for Final Tournament
Final Tournament is Double Elimination
Championship game starts around 4PM and should be ending around 5PM
$3 entry fee to get into Sports Park
1st place team in Division I will get $100 worth of prizes, a Winner Photo AND a Champs T-Shirt for each player
1st place team in Division II will get $40 worth of prizes, a Winner Photo AND a Champs T-Shirt for each player
Only 14 spots available
Facebook Event

Our Last Volleyball Event Photos



Keywords: 4v4, Coed, Adult, volleyball, Tournament, sand volleyball, cupid's volleyball tournament, valentine's day events, love of the game